1
« on: May 08, 2012, 10:07:49 AM »
ive been a bit behind in updating this :p
well got a delivery of bits. went to test fit the v band clamp but it wouldnt sit right on the exhaust housing. the outlet is a beveled type flange as you can see so its going to have to be milled down.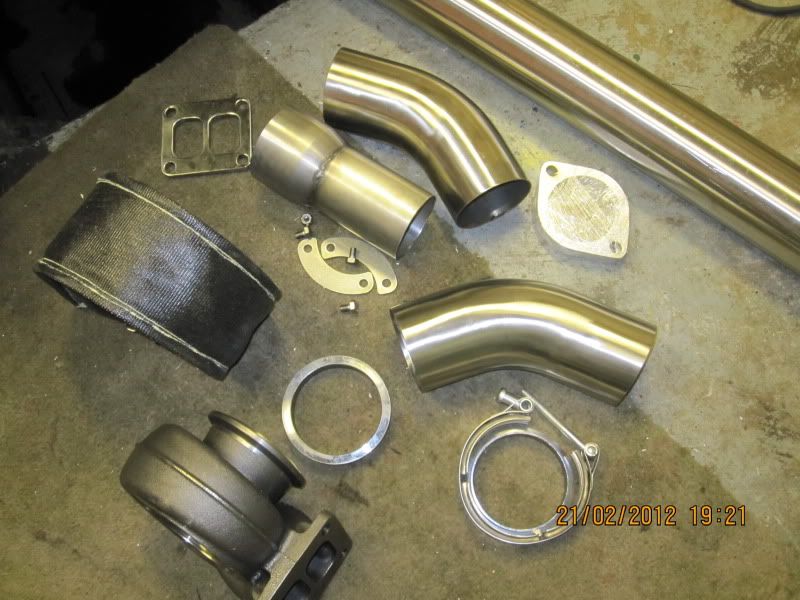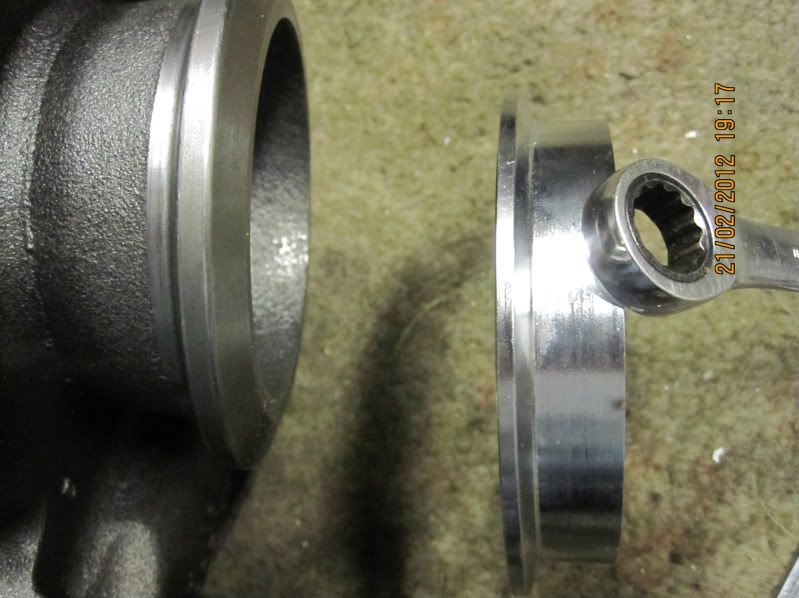 decided that i didnt like where the twin power and ignitor was and i wanted to put a good power source on the ignitor. but then looking at the twin power loom, coil loom etc im going to make up a new loom for the whole lot which means i have been doing more chopping, soldering and re looming.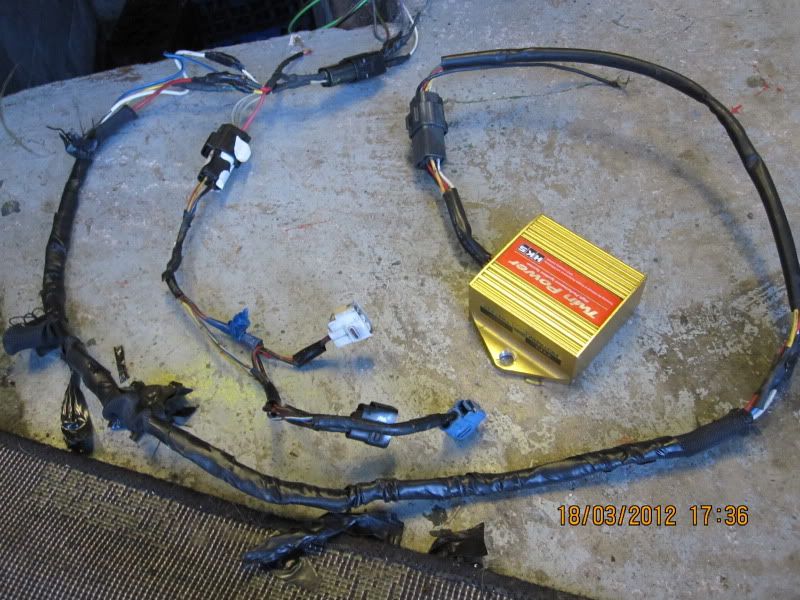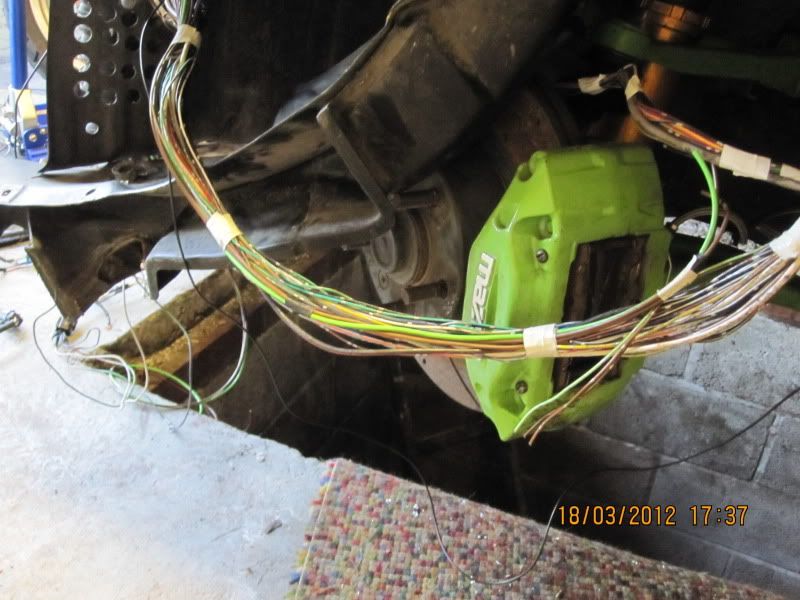 going to chop these plugs out too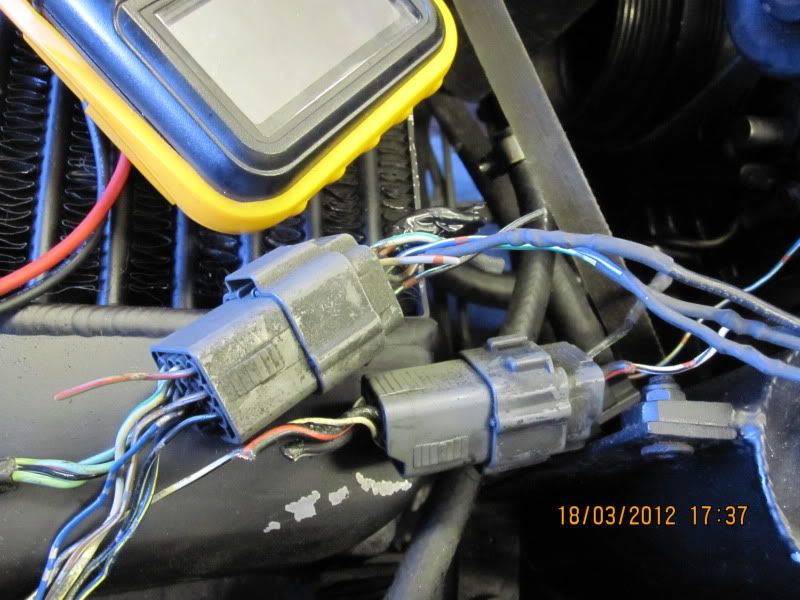 and the twin power and ignitor are going to live under the pax headlight.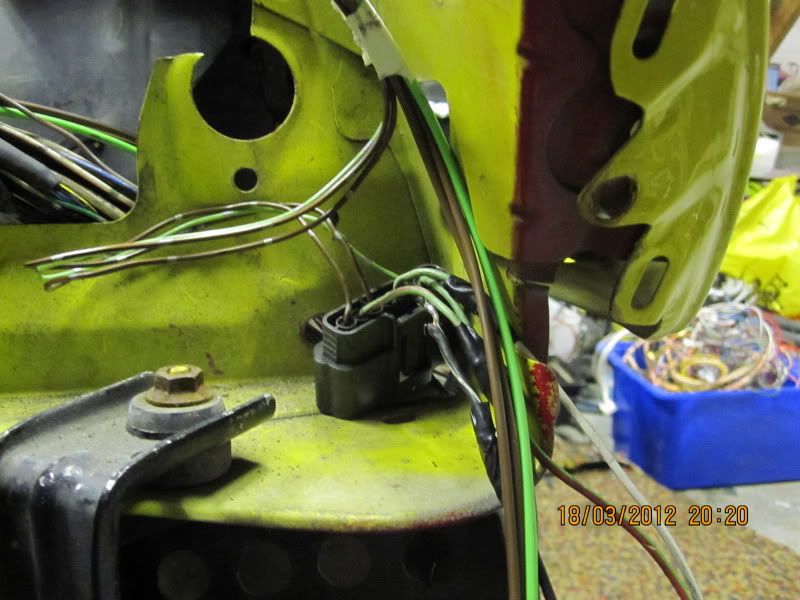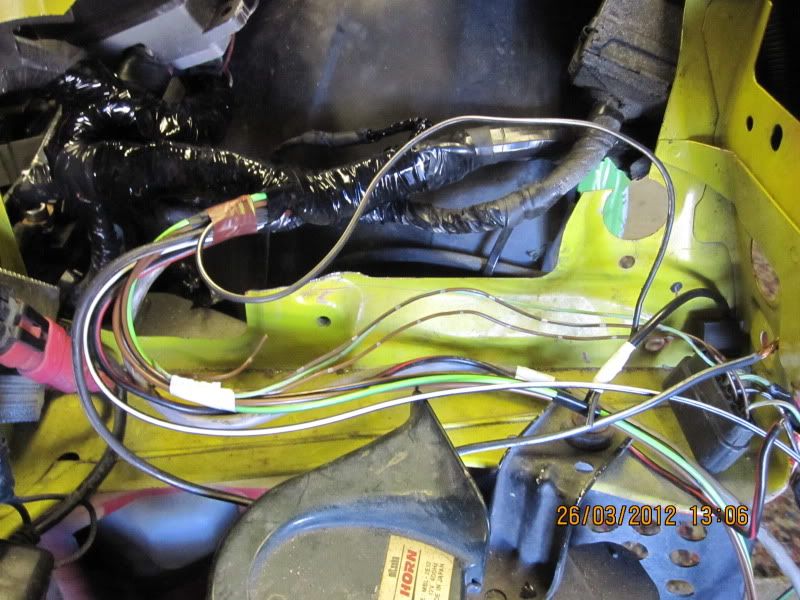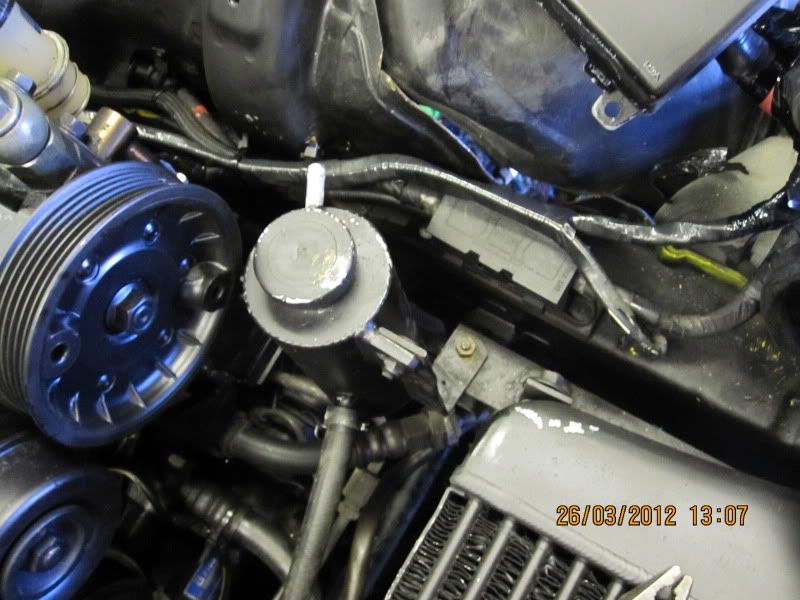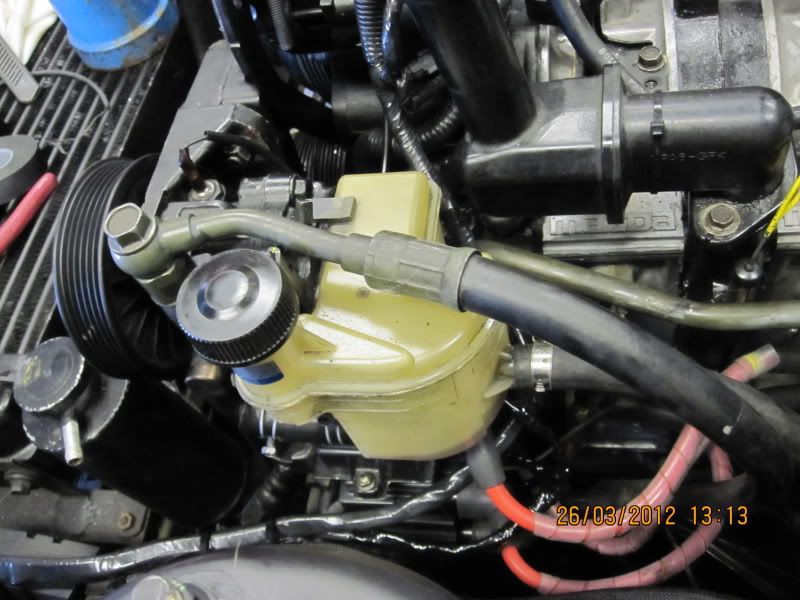 downpipe finally made up and tacked ready for some good tigging. took nearly 3 hours in and out of the pit to get all the right angles, what a mare.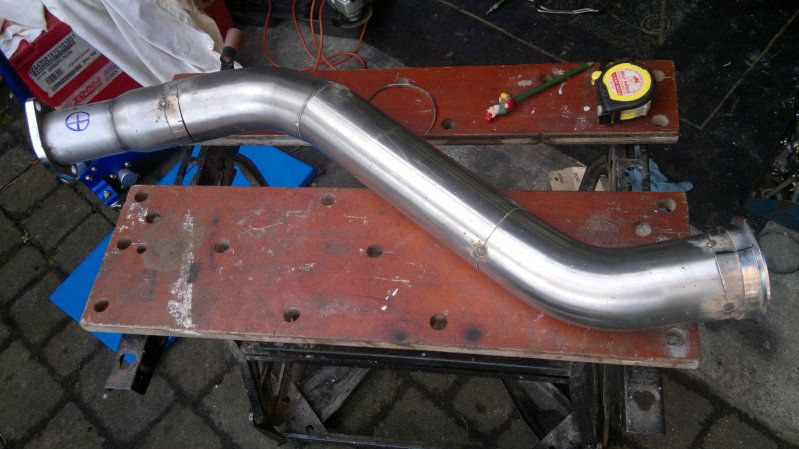 then finished off the wiring for the twin power and ignitor, mounted and thats all finished now too.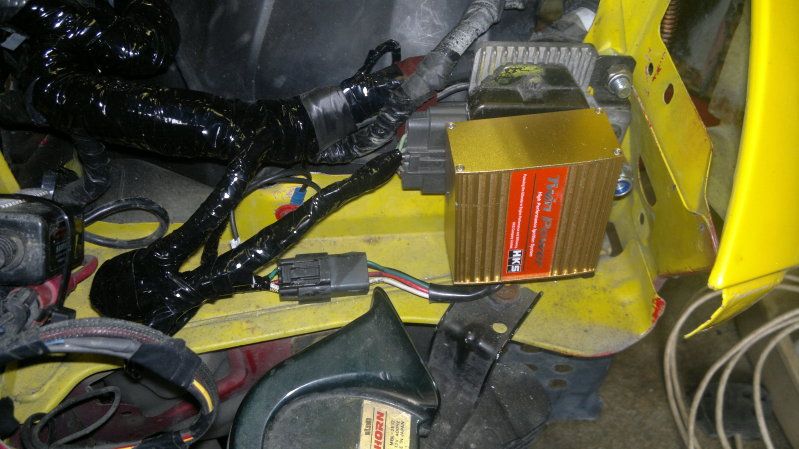 ....so turbo oil feed and drain sorted out, UIM all back on, fitted turbo exhaust housing. then wrapped the down pipe and got that all fitted up, went to put the w/b sensor in and doh, the god damn gearbox is in the way.
anyway getting the fitting repositioned tomorrow so hopefully she will start tomorrow night, carnt wait to hear what its going to sound like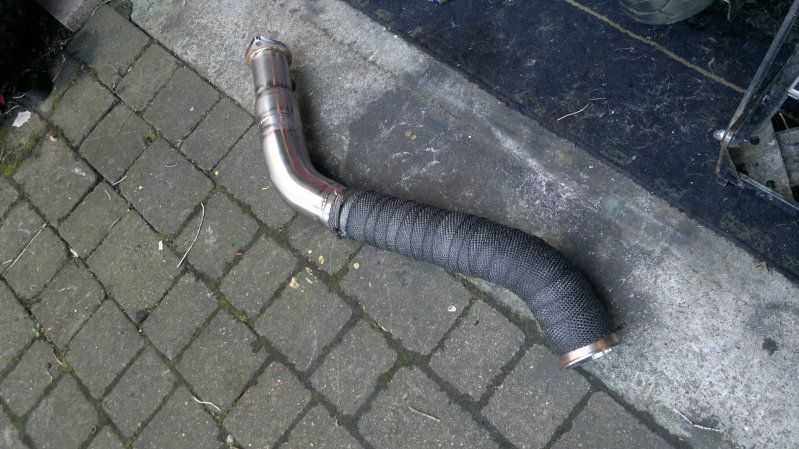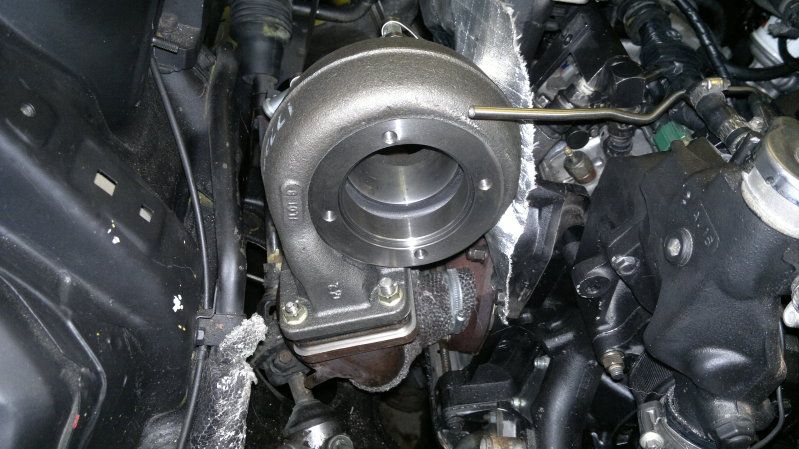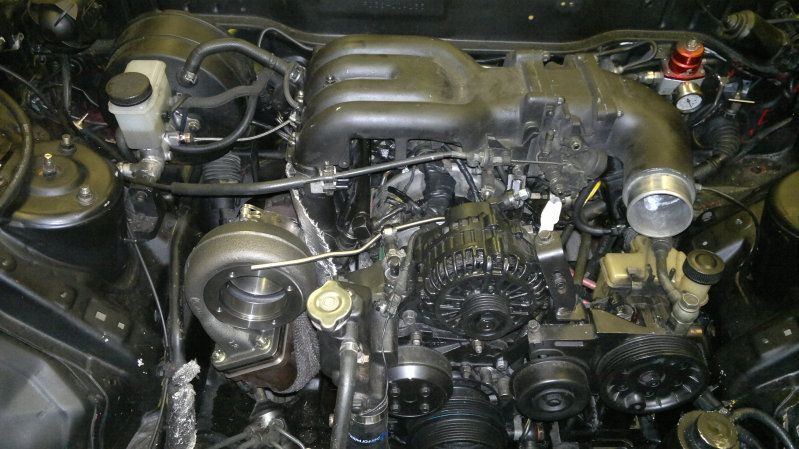 http://www.youtube.com/watch?v=AqIgBdOGk1k