1
« on: September 10, 2016, 03:06:58 PM »
As per title, for sale: Concept 7 'ducktail' boot lid spoiler.
The spoiler is brand new and has been prepped at a bodyshop.
The top of the spoiler has had a couple of coats of additional high build primer which was then flatted, to give the paint on the face of the spoiler as best finish as possible. (Hence the '2 tone' looks
)
Only reason I haven't used it is because I have a Shine carbon spoiler which I purchased before this spoiler was painted.
Price:
£130 collected (or plus delivery)
Photos: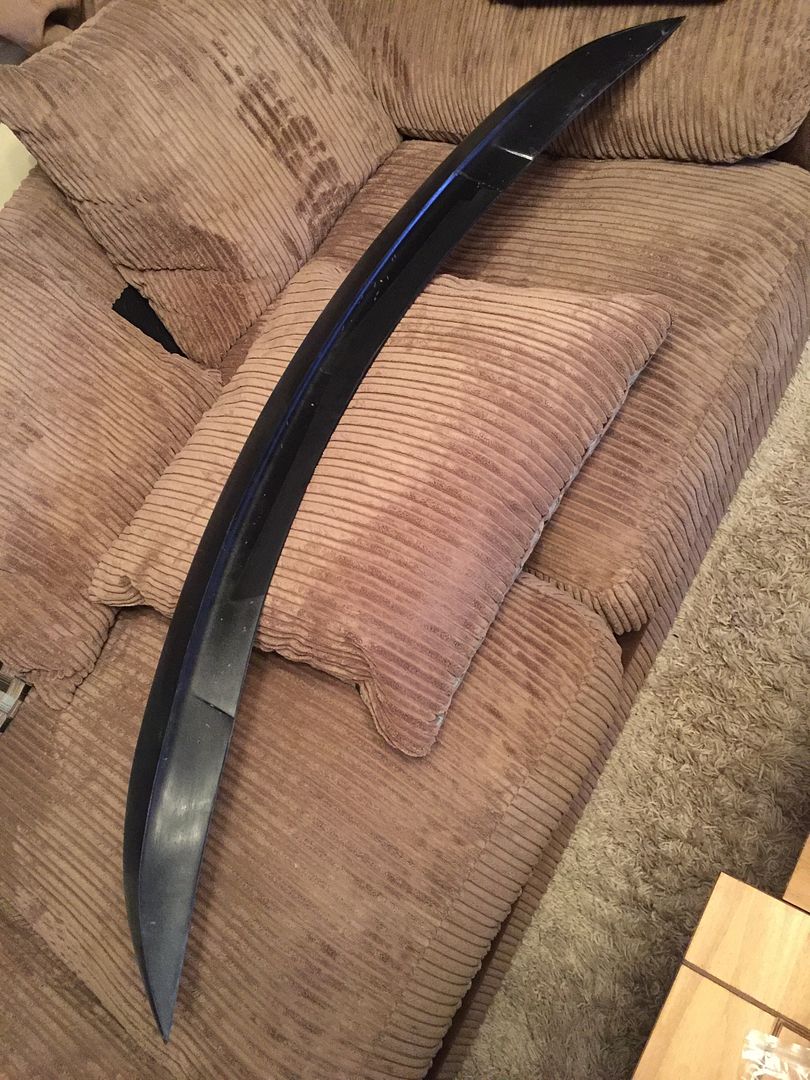 All the best,
CJ