1
« on: June 30, 2016, 12:05:58 PM »
hi guys n gals,
Saved if from rotting in a feild in 2012. Almost stock until i got a bit carried away.
Spec so far (2015)
ENGINE:
Street Ported
Engine Sump Brace
Solid Mounts
82 Degrees Thermostat
Ported LIM
Twin Butterflies Removed
Magnacore HT Leads
HKS Twin Power
DM-Motorsport Coil Relocation
Alloy Radiator
V-mount setup
DM-Motorsport fuel rails (Primary + Secondary)
Asnu 1650 cc Secondaries
Modified Bosch 750cc primaries
Turbosmart FPR 1200
Turbosmart Progate 50 Wastgate
Borg warner S366 1.10 AR
4" downpipe
3.5" home made system with 3 silencers
AEM Water Methanol Injection (using 550cc nozzle)
Inovate
Power FC With Datalogit connected
Alloy Pulleys
Air Pump Removed
AC removed
Power steering removed
Greddy OLEDboost controler
TRANSITION:
Hell Clutch line
HKS GD Twin Plate Clutch And Flywheel
Stock G/box MT-90 oil
KAAZ 2-Way Diff
Diff Brace
Short Shift
EXTERIOR:
C-West bumper
Rota Grid Drift 18x9.5 ET20
99 Spec Rear lights
stock rear bumper
feed sideskirts
feed arches all round
Smoothed Ariel
ducktail spoiler
MazdaSpeed Style Wing Mirrors
Fiberglass Bonnet (Unknown make)
INTERIOR:
Luke Harnesses
PFC Commander
AFR Gauge
Fuel pressure Gauge
Battery Relocation To Rear Bin
here are some more pictures, aircon gone and doing a few more bits
on the trailer home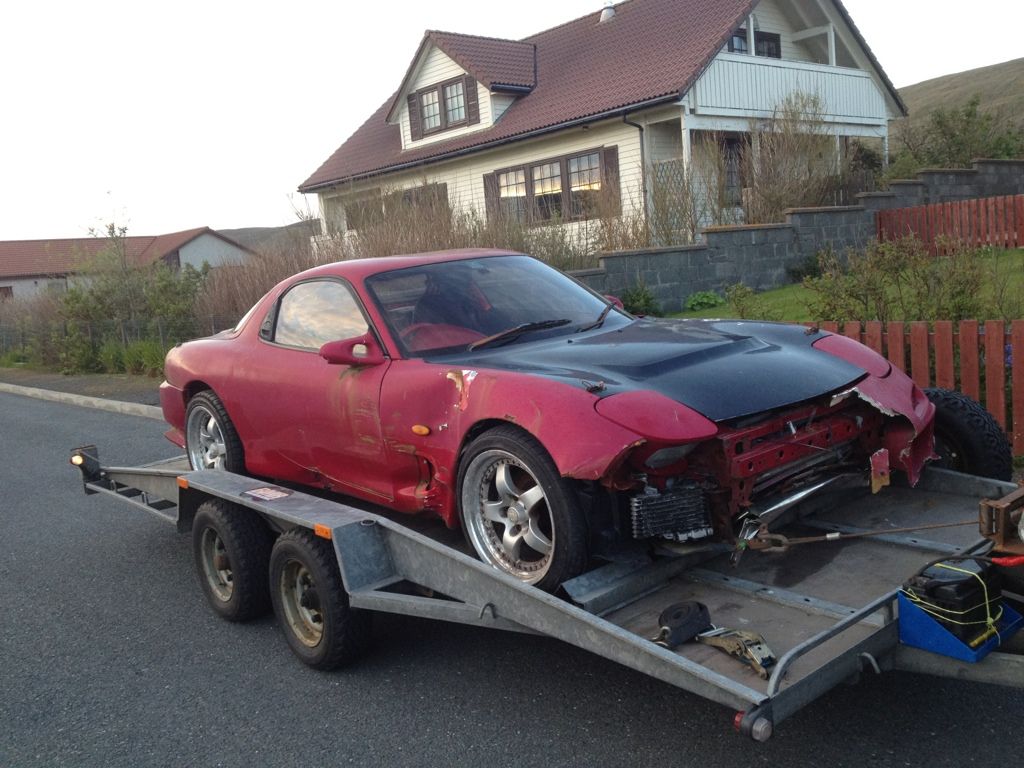 wheels off and started to rip it all appart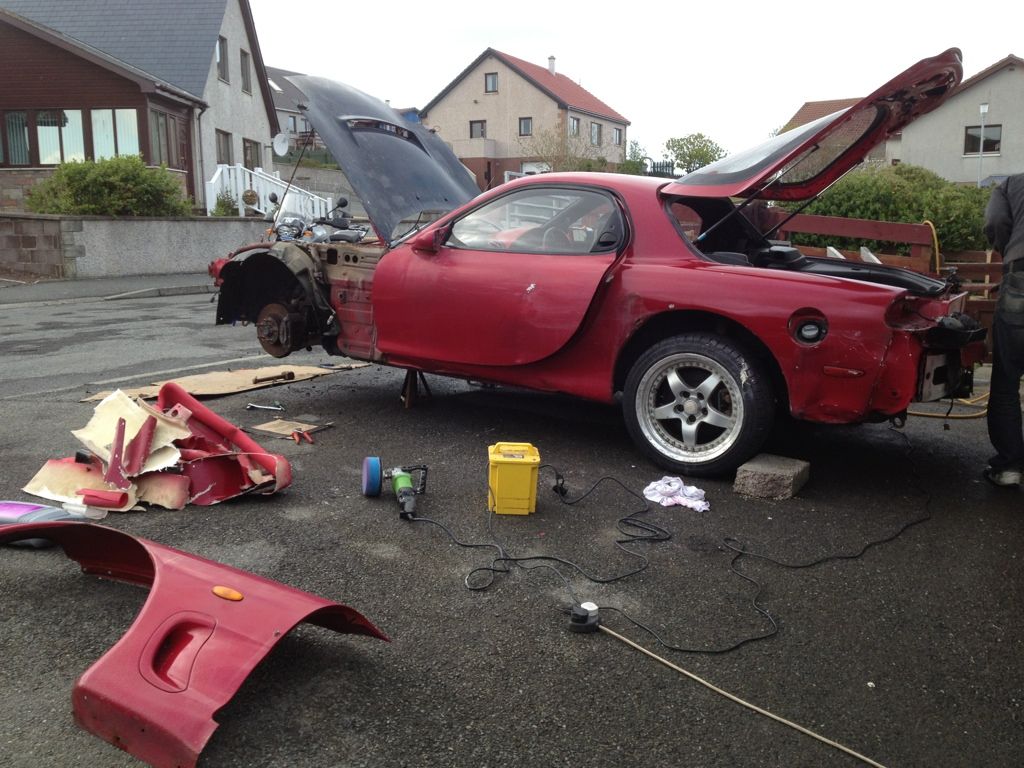 fibre glass anyone?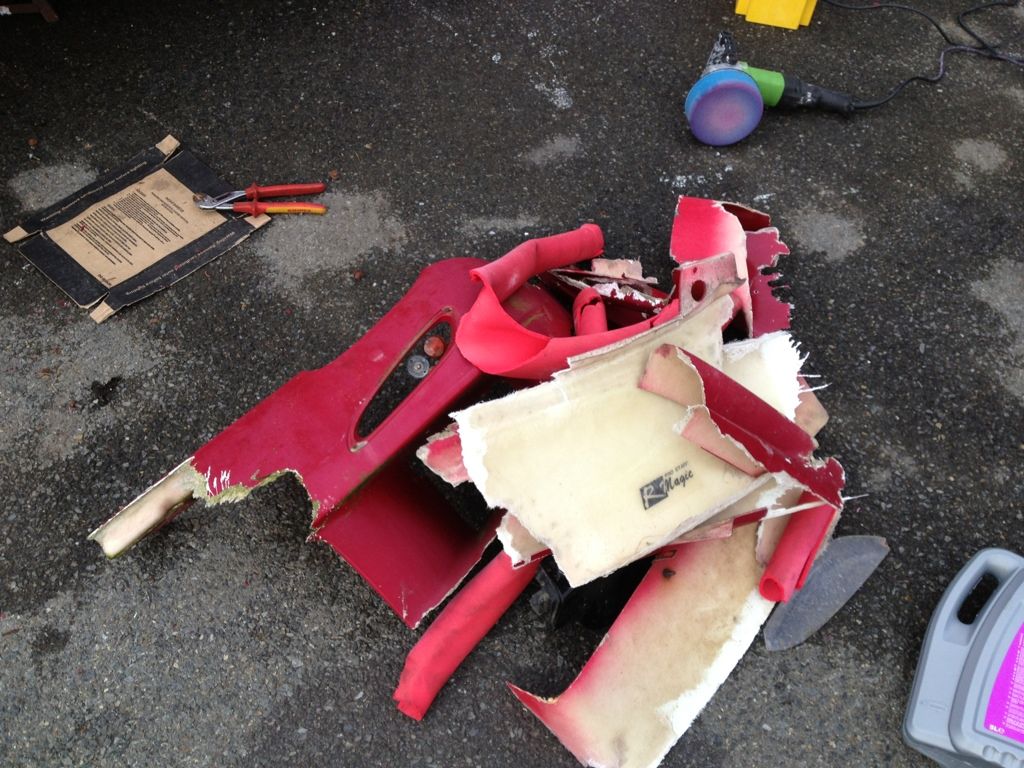 engine bay once i stripped it apart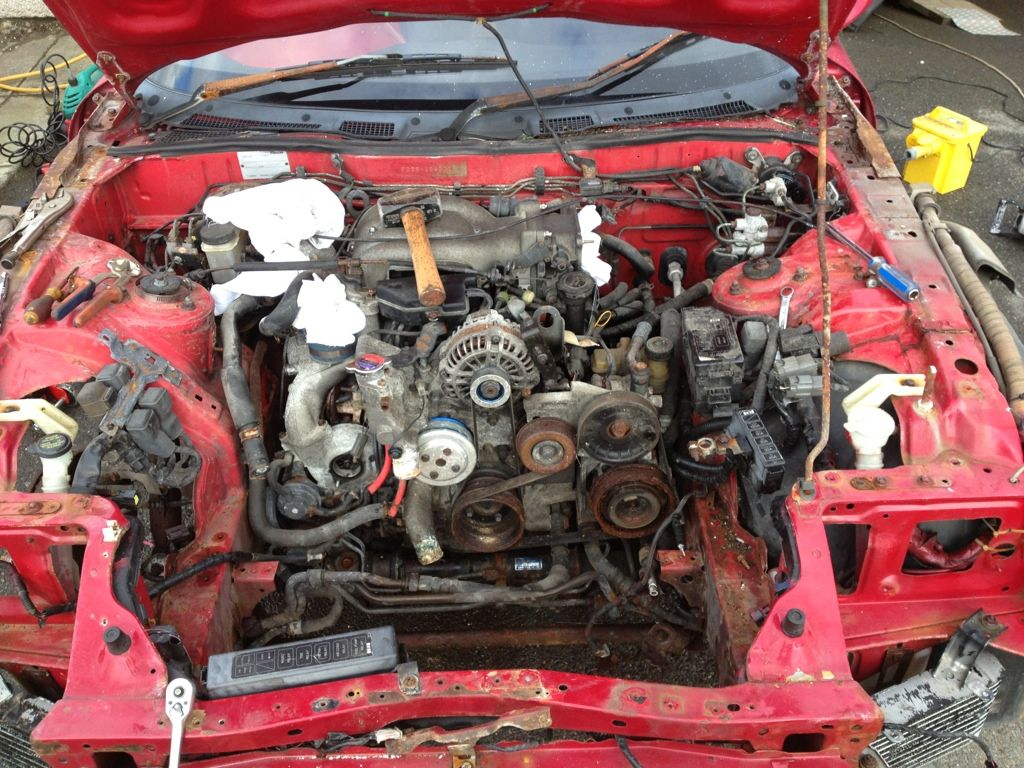 this next picture is to show damage to the sill. NOTE: chassis is still perfectly straight so none of yer shite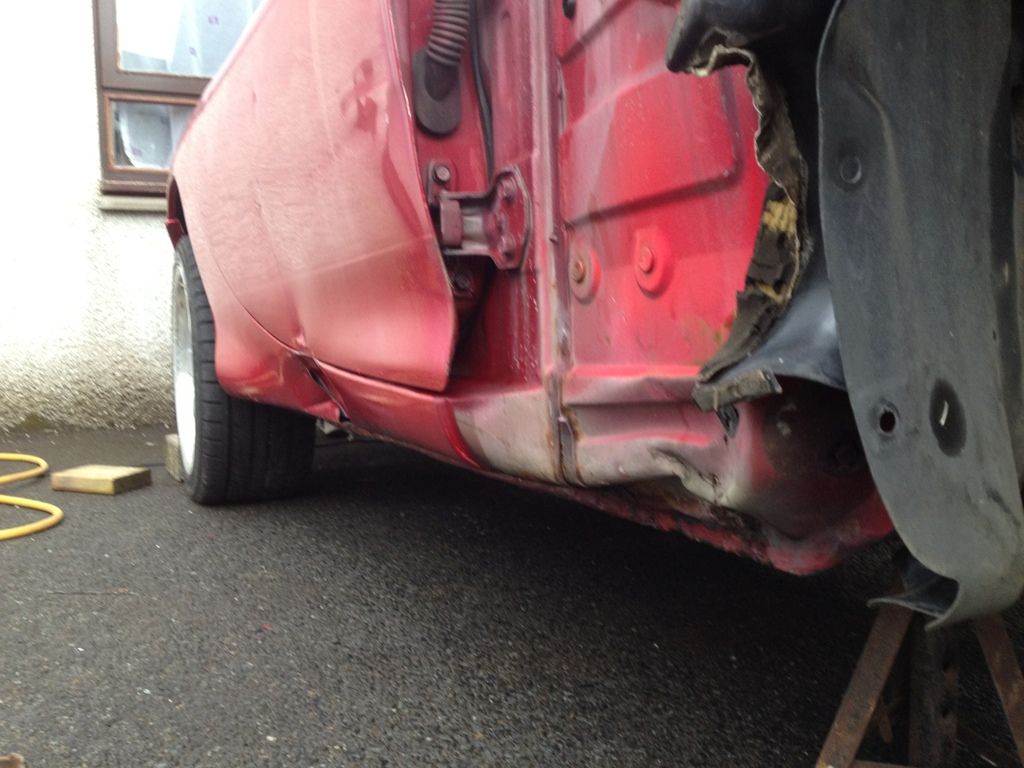 as usual the dirt / fade was killing mikie so he got out the G3 compound and look at these reflection pics.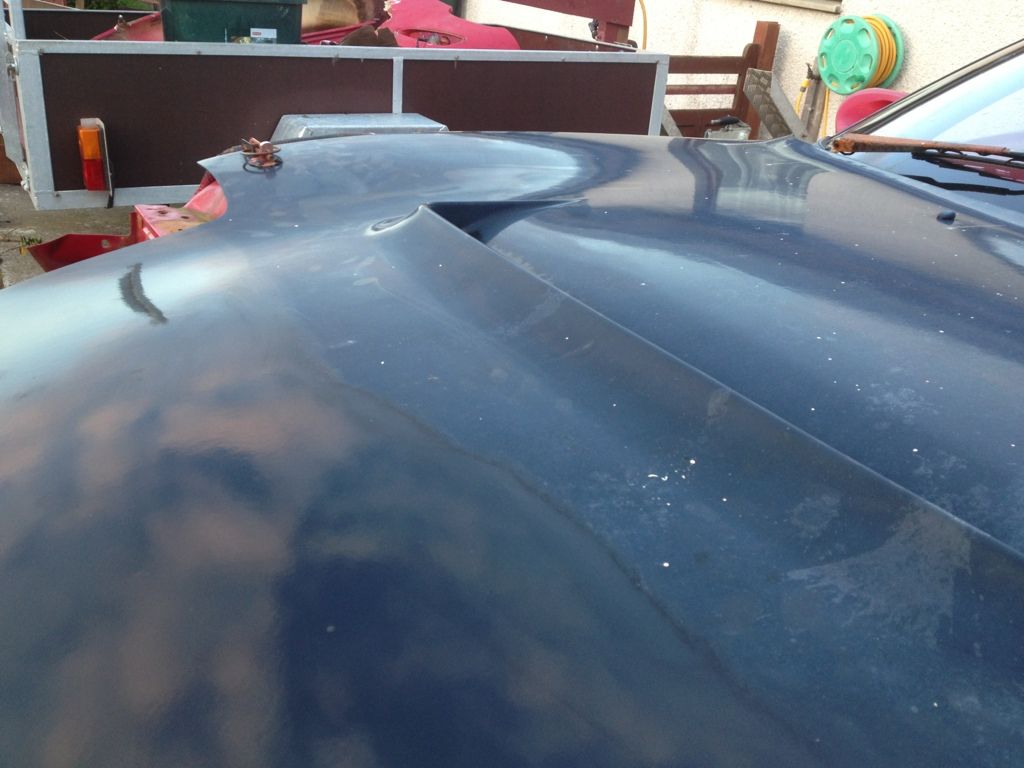 this one shows my missing hand!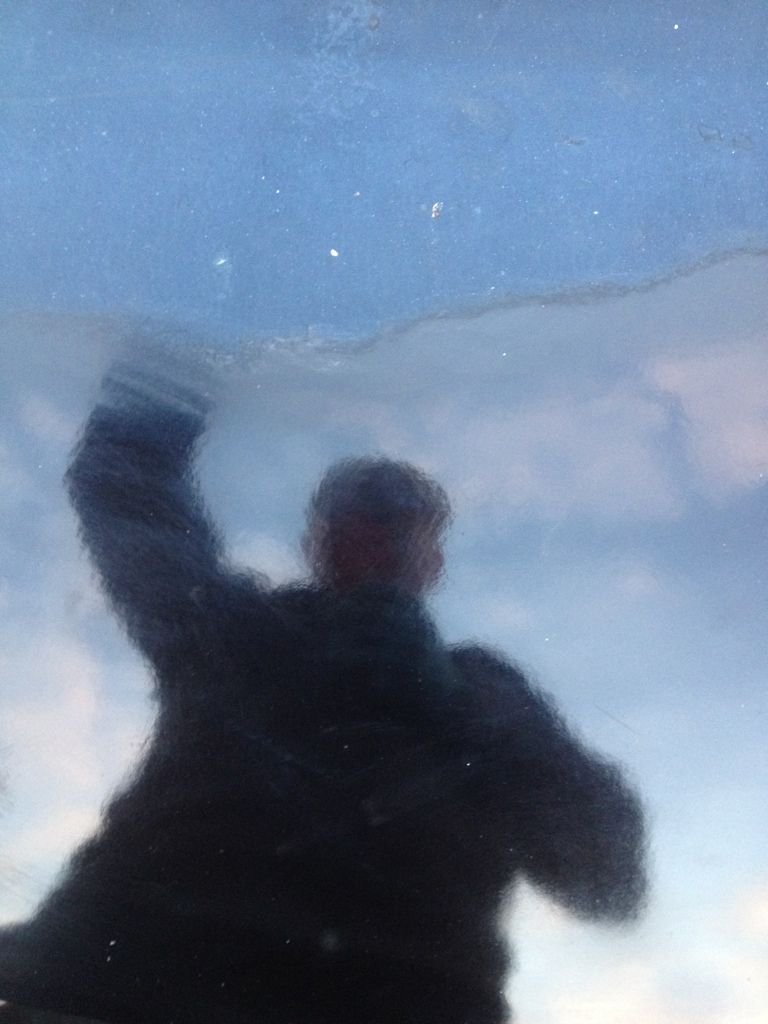 bought some wings from ebay £60 delivered.
more to come guys
:mrgreen:
got the painted bits back on. hubs etc and everything all greased.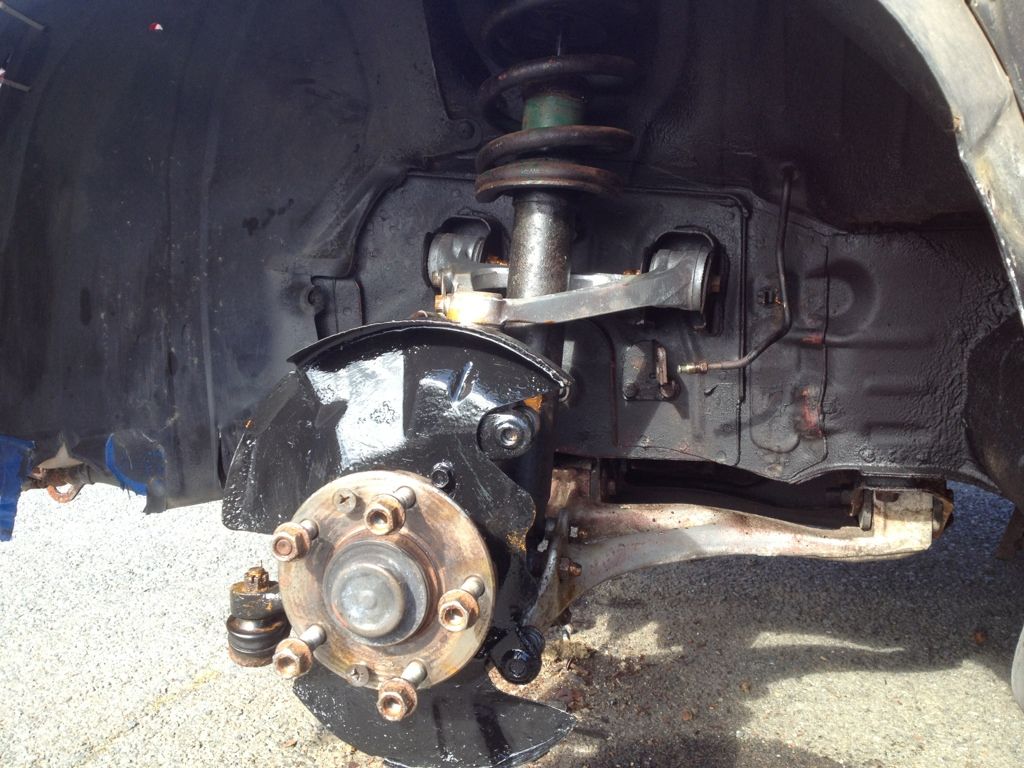 split rims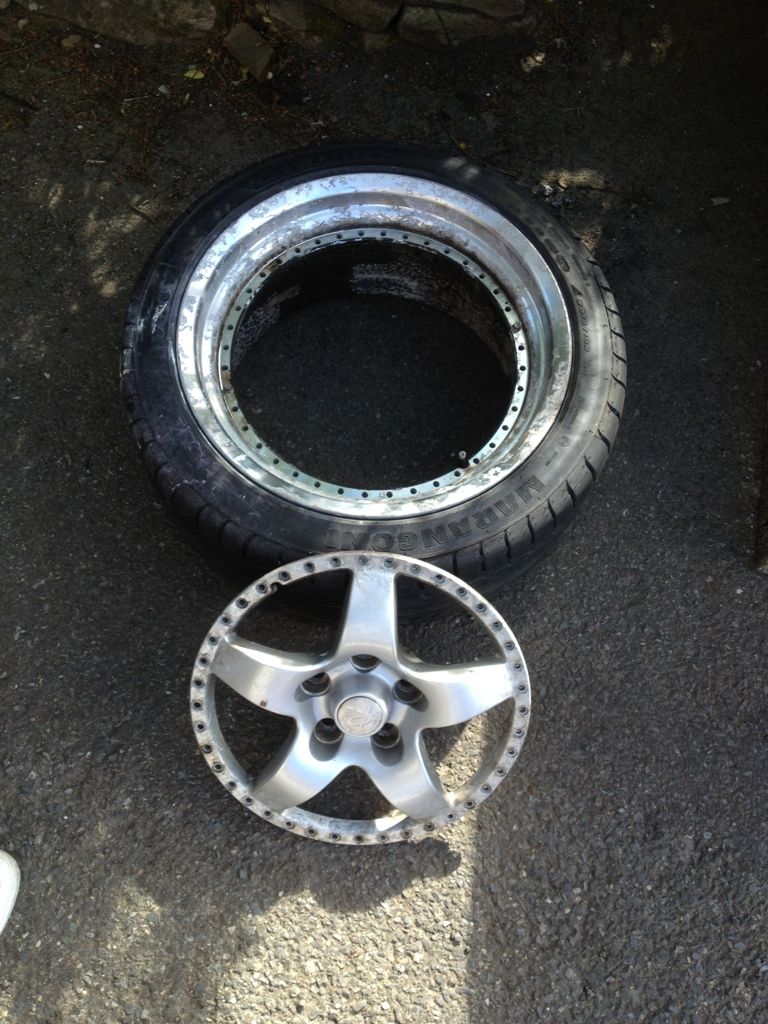 more pics of rust prooving etc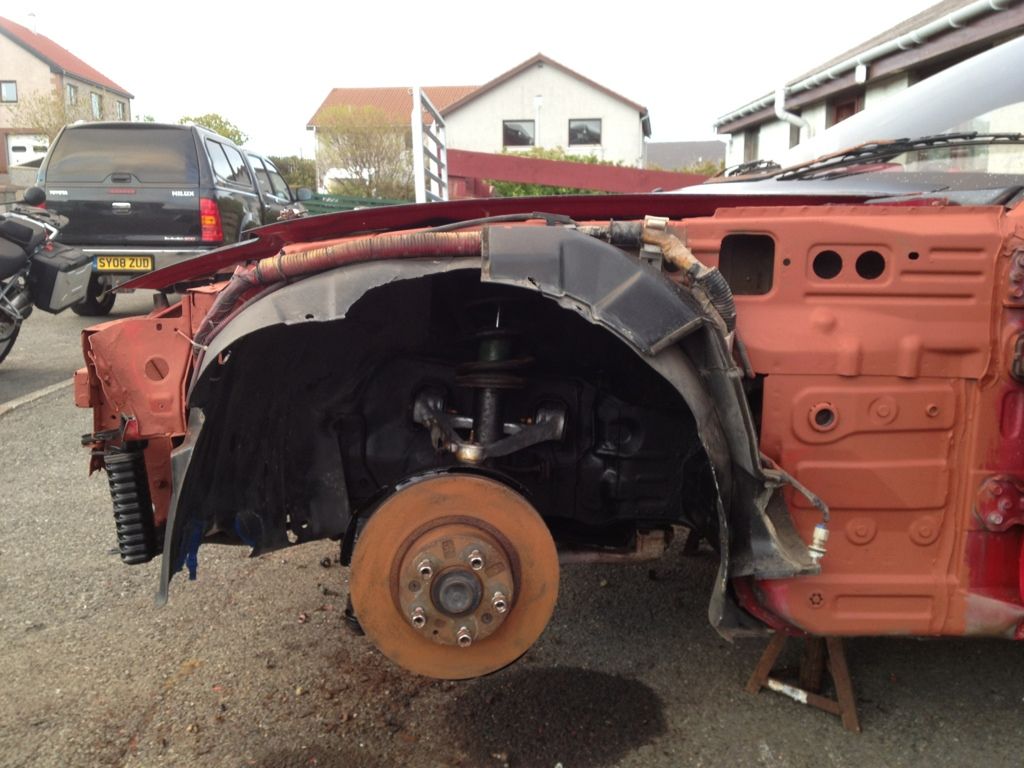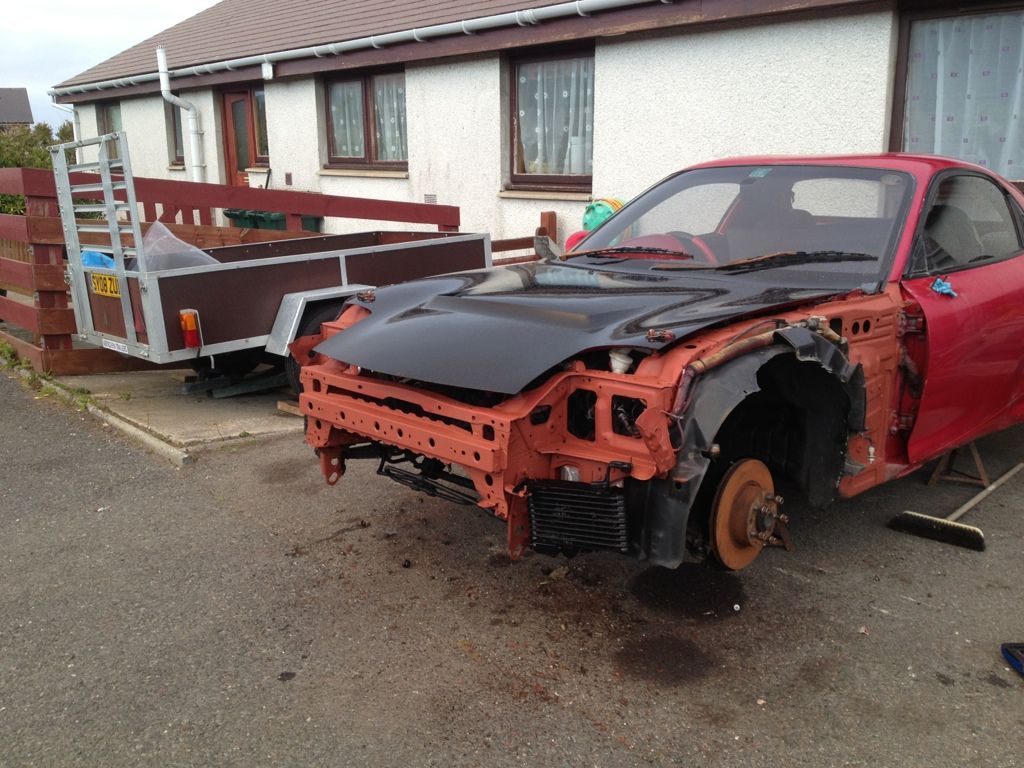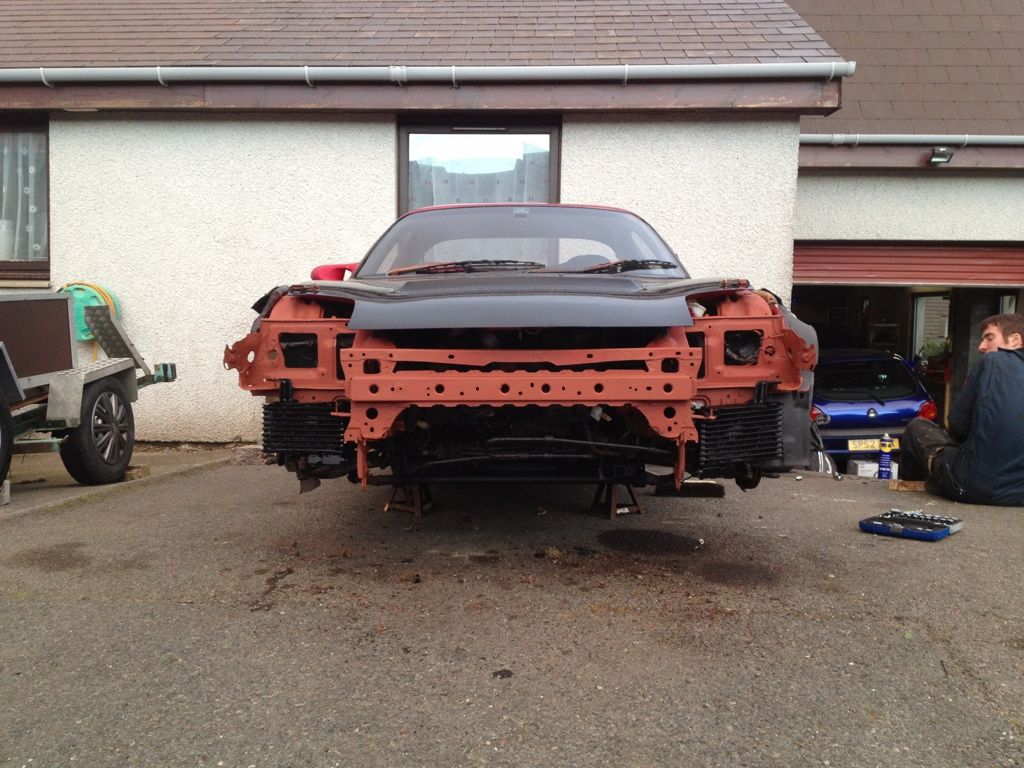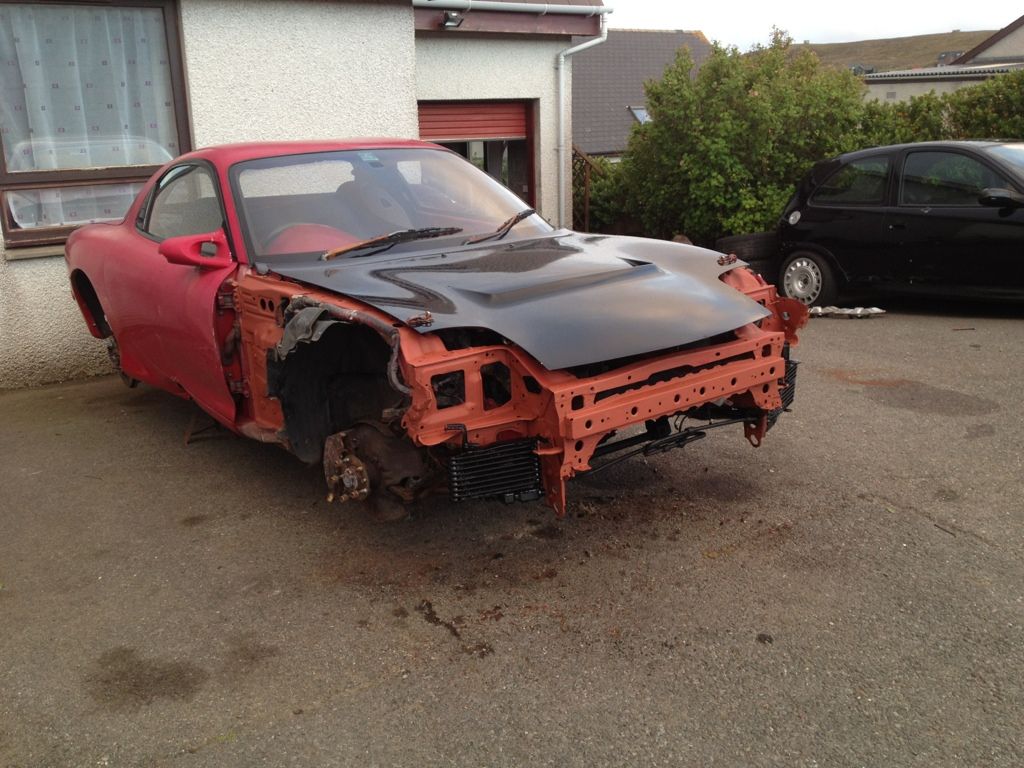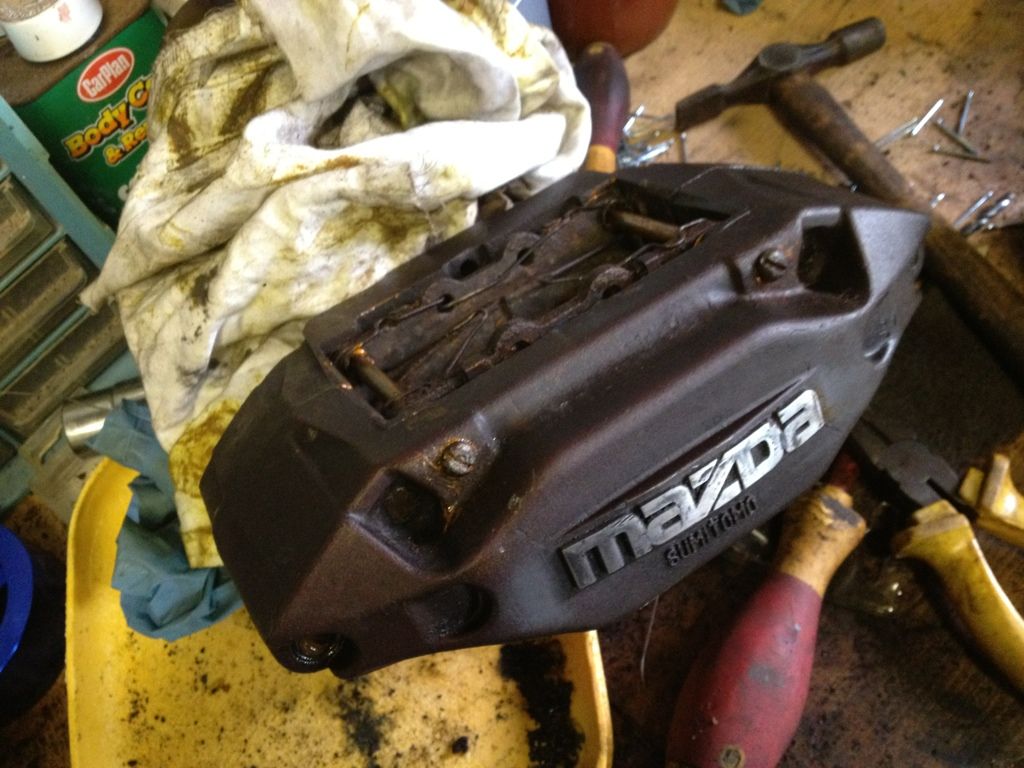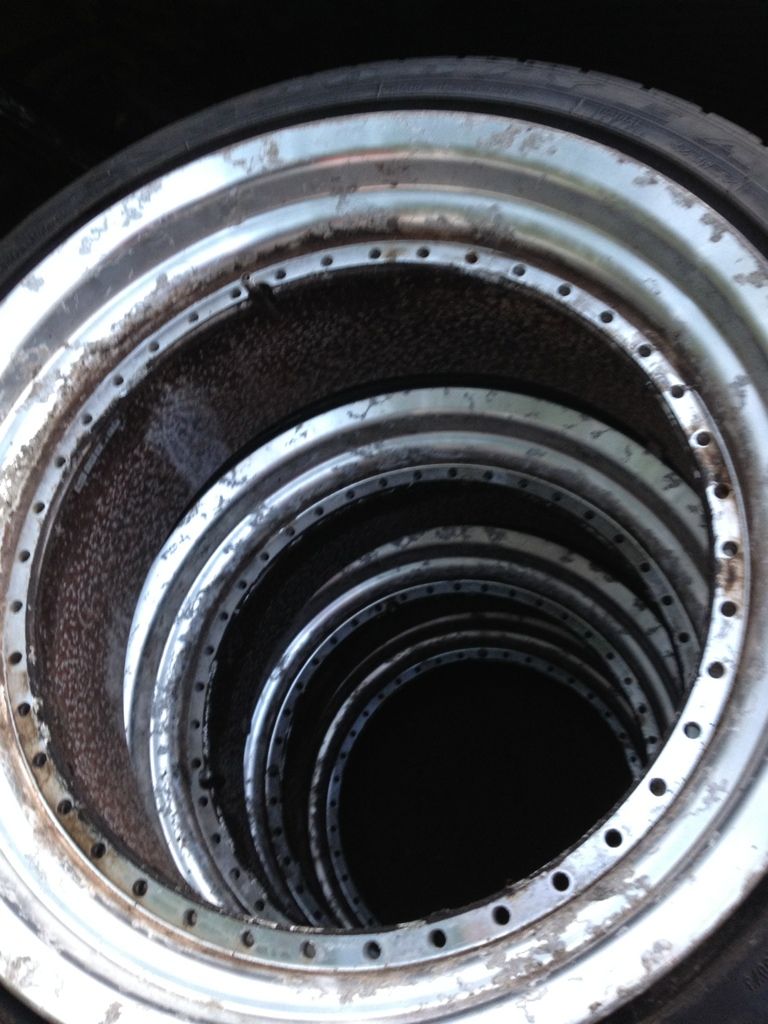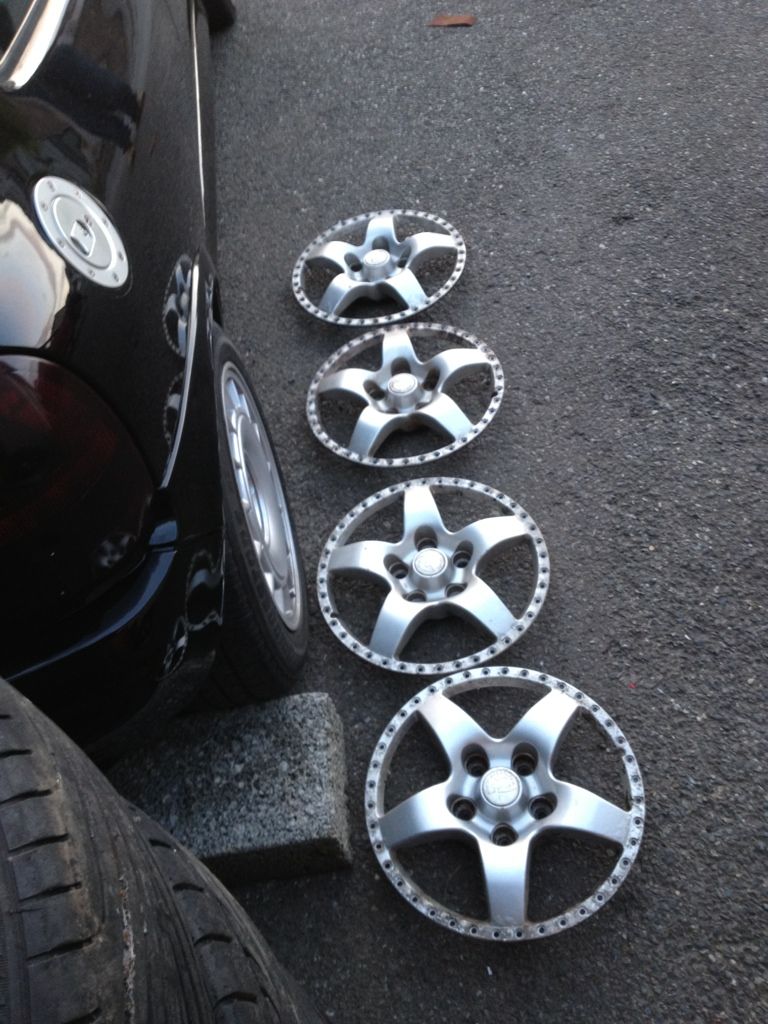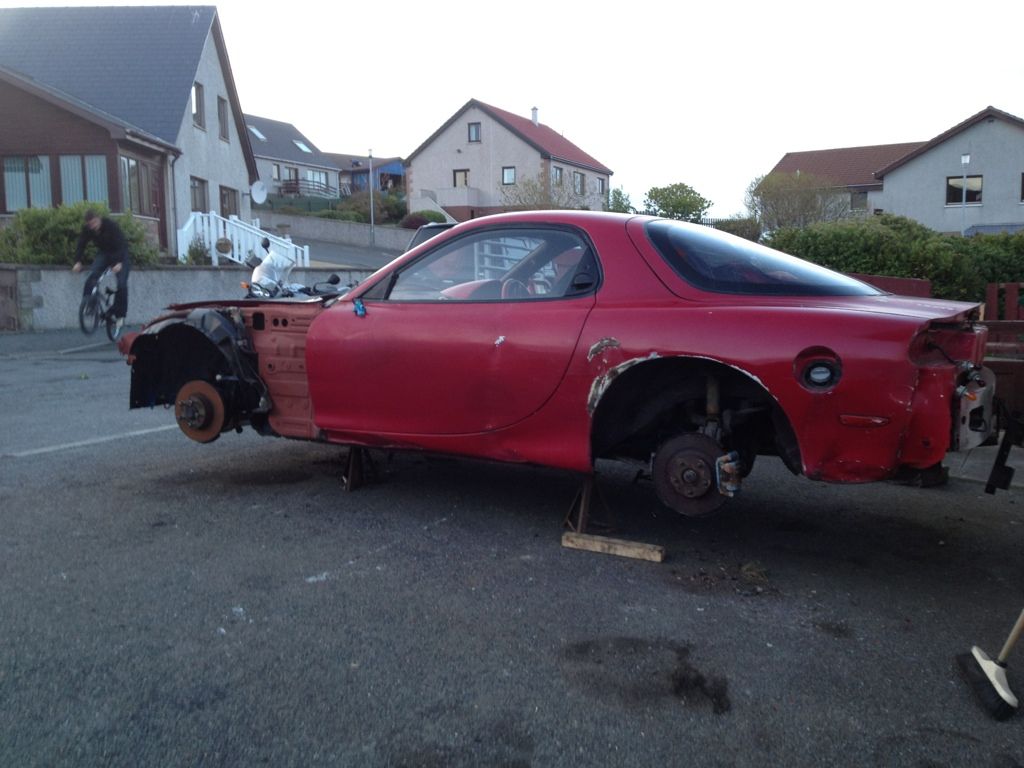 more pics of tonights work.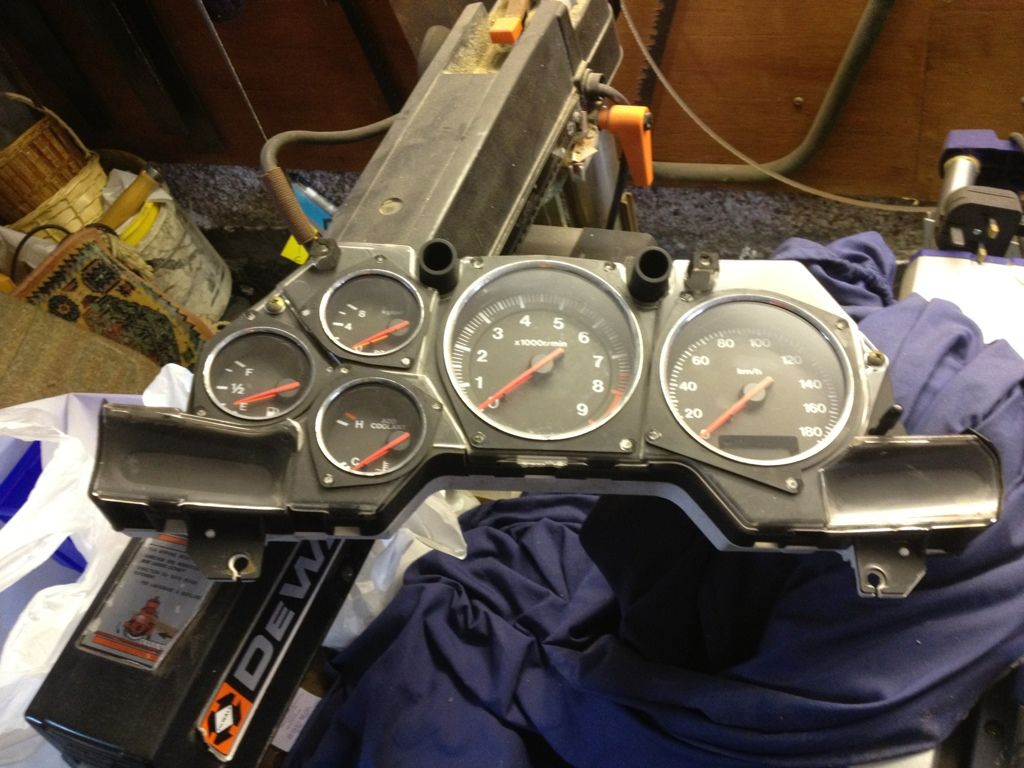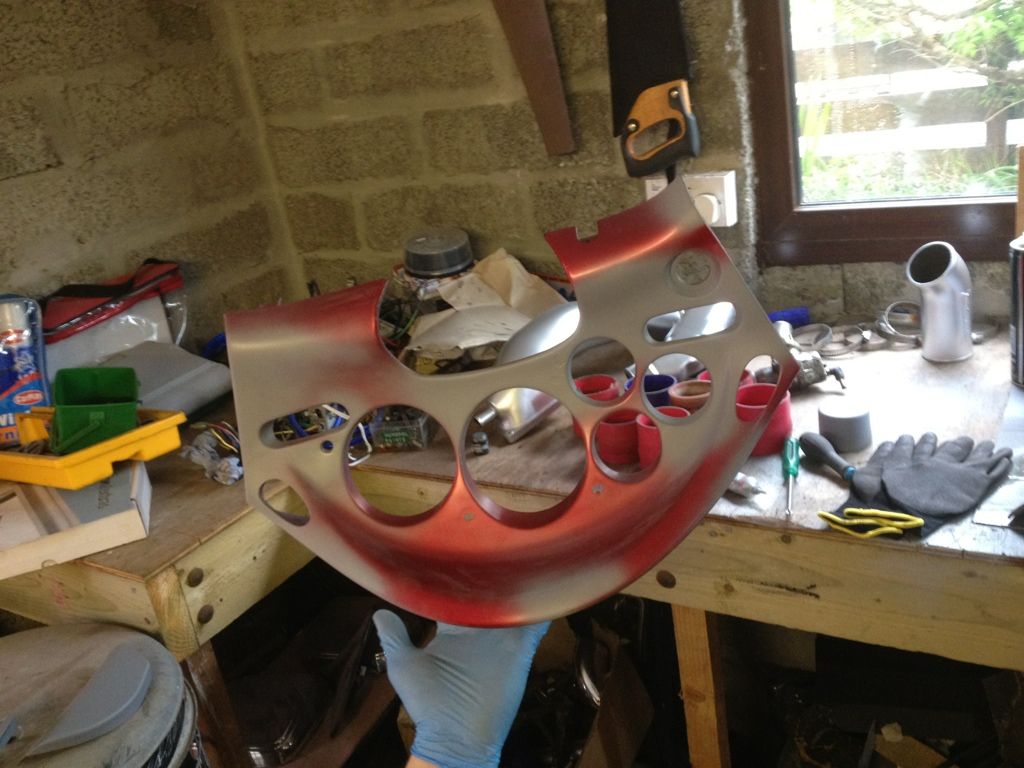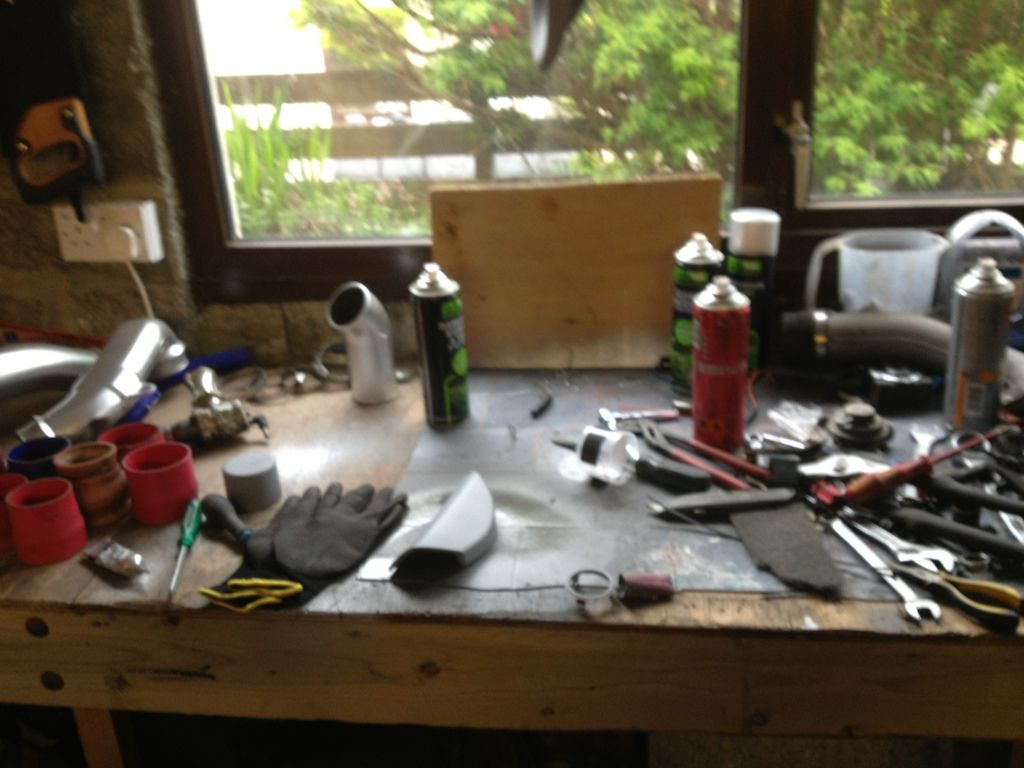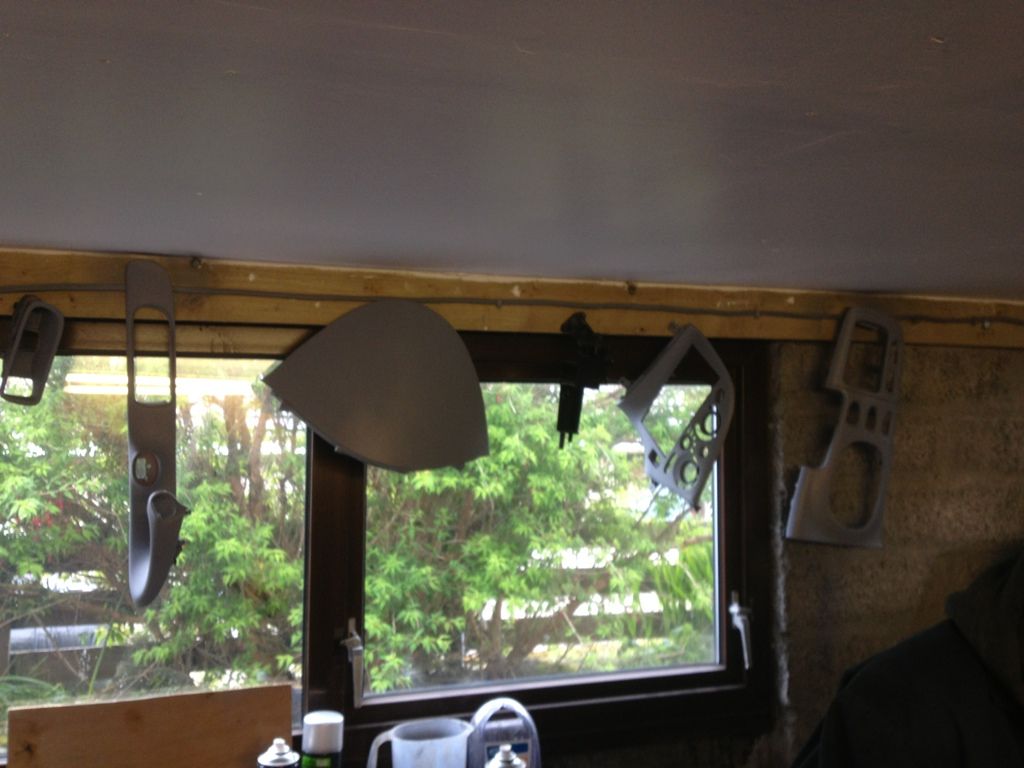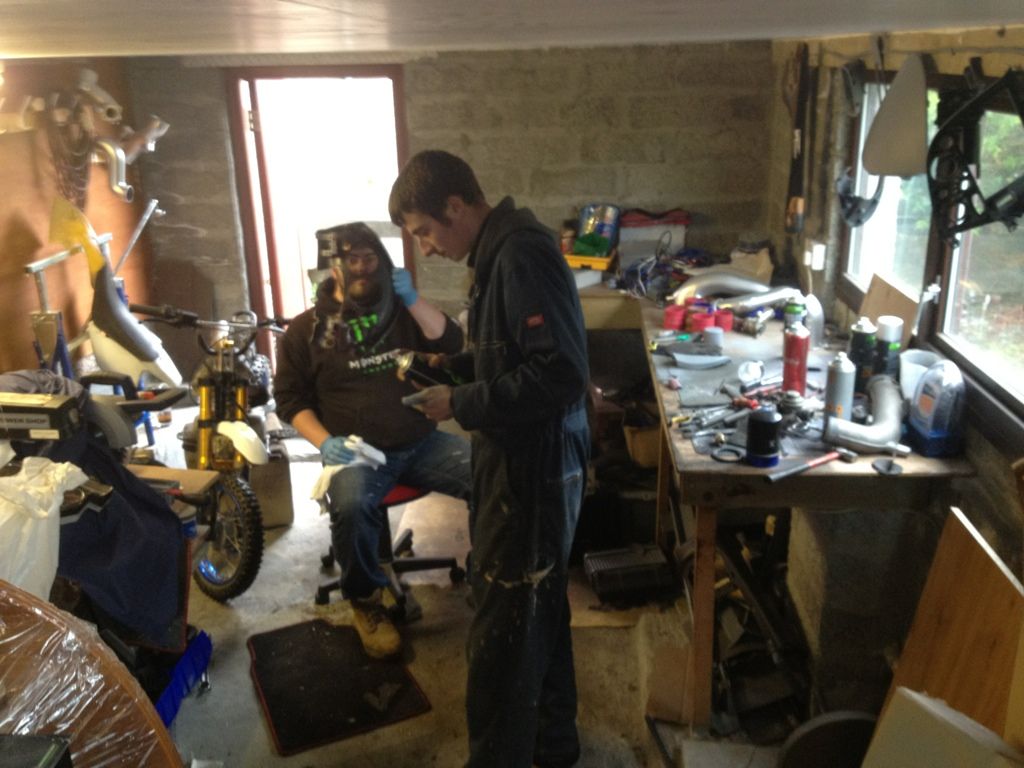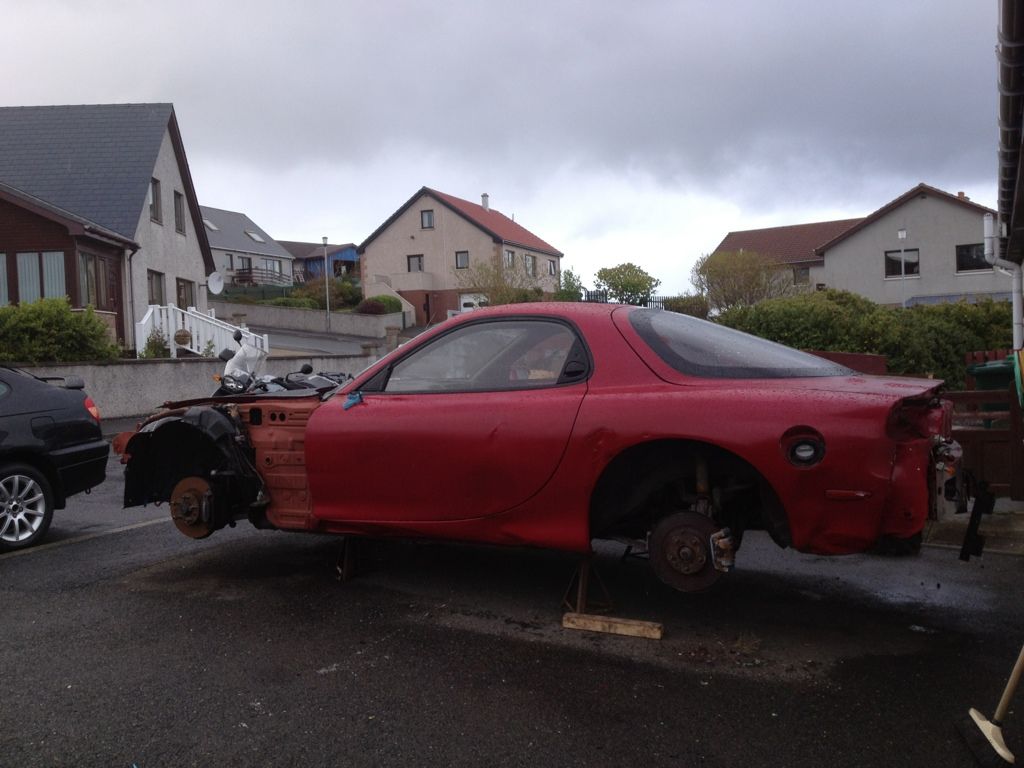 tidy up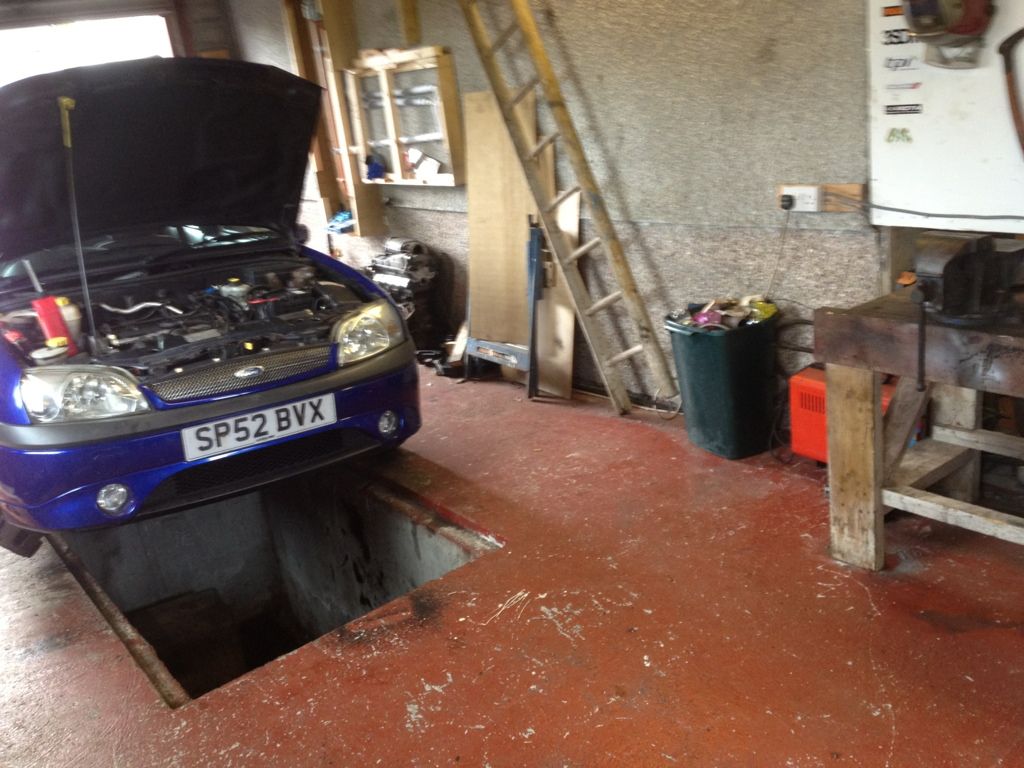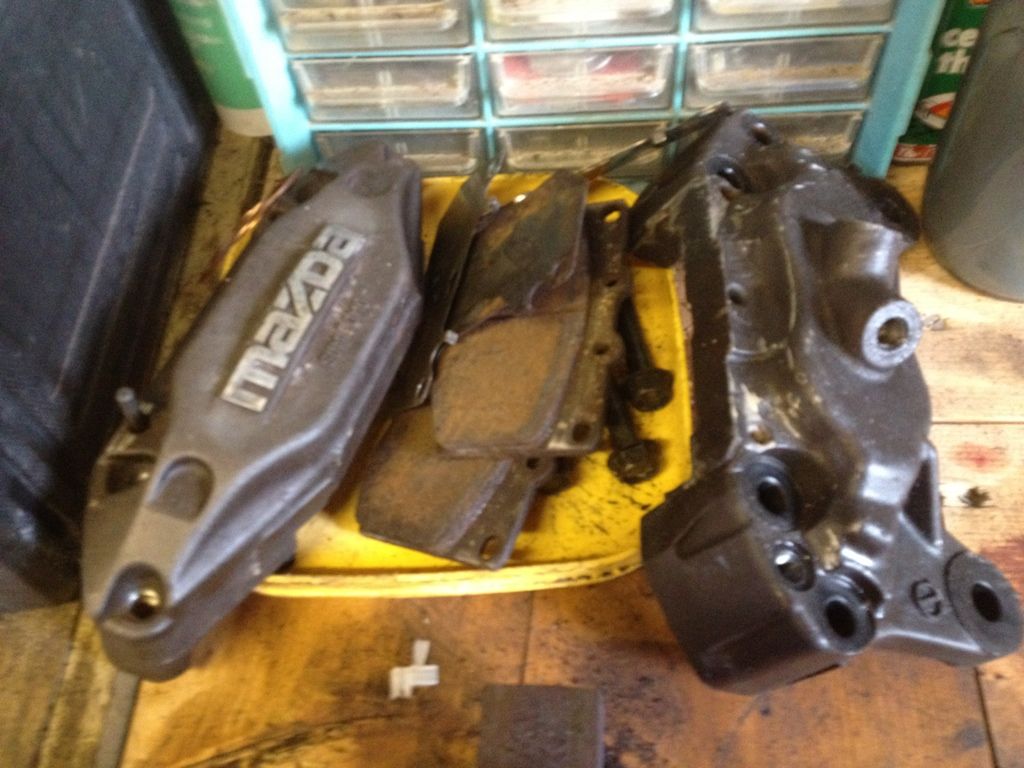 waiting for pulleys and wings